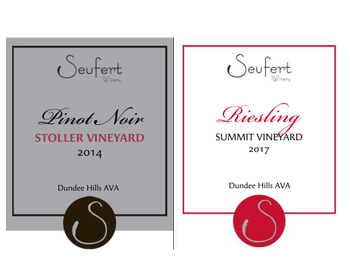 Spring Six Pack
The Dundee Hills AVA Spring Six Pack
Perfect for patio sipping.
Vibrant and bright wines to help transition your palate into the new season. Enjoy excellent prices on these lively wines, in the six pack you will receive 3 bottles of our 2014 Stoller Vineyard Pinot noir and 3 bottles of our 2017 Summit Vineyard Riesling.